Recognized experts in their field, our consultants put their know-how and experience at your service to support you in your projects.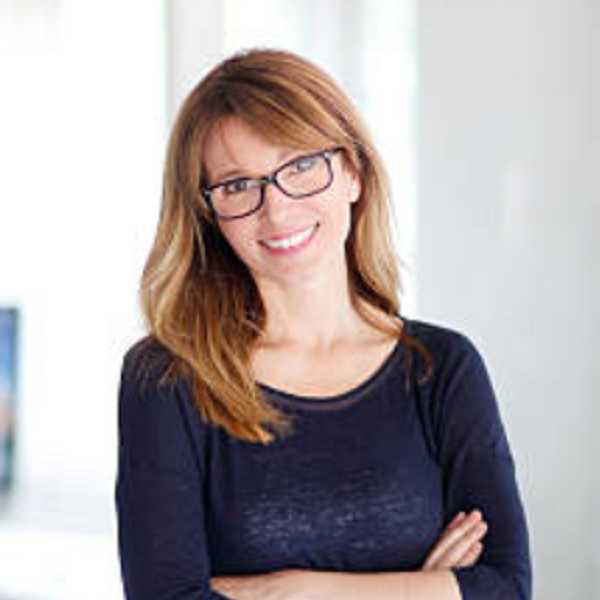 FINANCE
Anabelle
Accounting rulings, Accounting IS overhaul, SAP FI-CO ...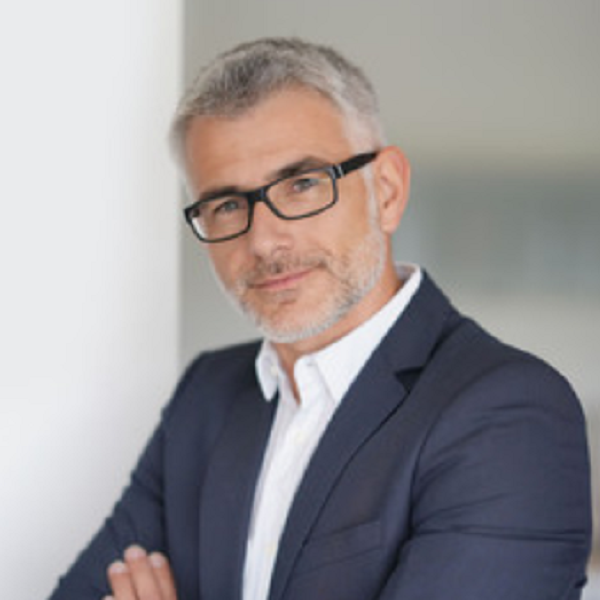 DIGITAL TRANSFORMATION
Laurent
Design Thinking, Agile Coach, Scrum Master, Lean Startup, User Experience ...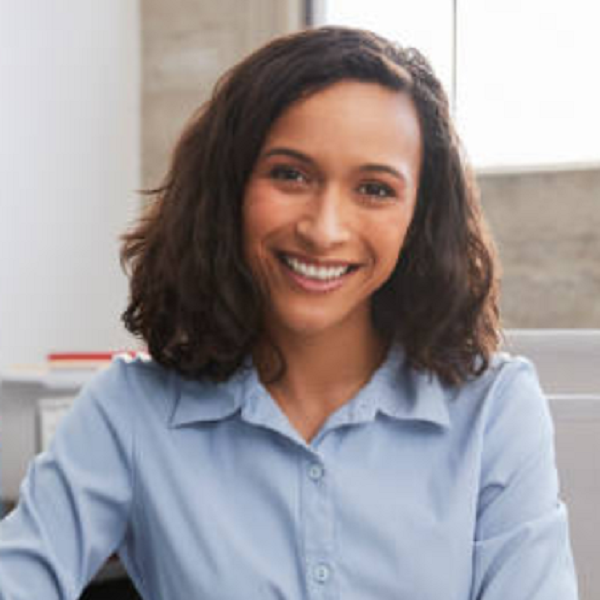 OPERATIONS
Jana
Back-Office, Middle-Office, Cash Management, Process improvement, Outsourcing ...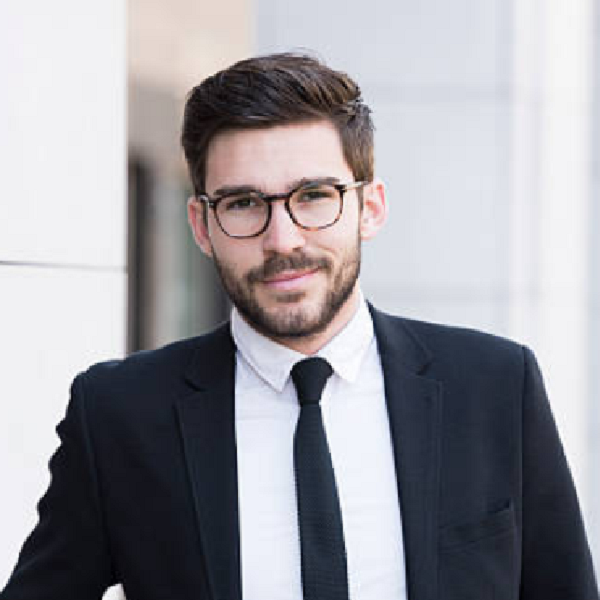 DATA SCIENTIST
Clement
Python, Data science, Machine learning, Technical project management, Econometrics...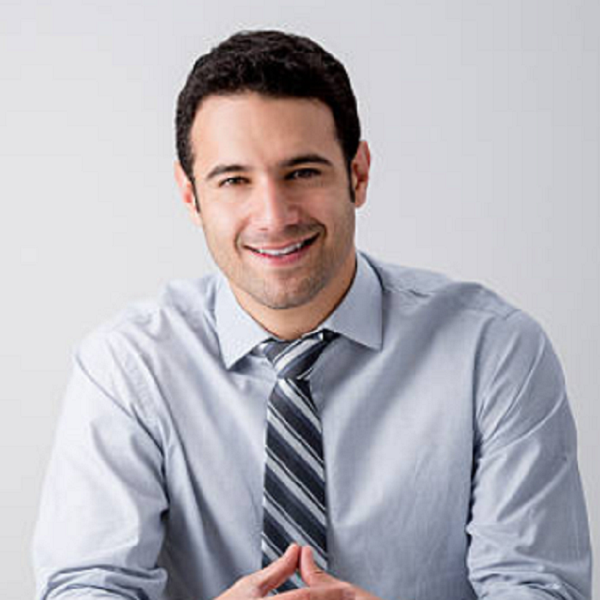 BUSINESS ANALYST
Florian
Transformation of Information Systems, Functional Specifications, Test Strategy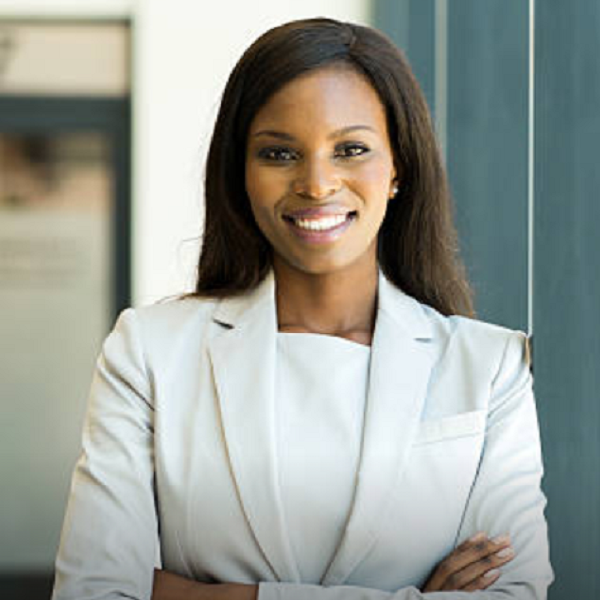 INTERNAL CONTROL
Noémie
Optimization of the Internal Control system, Audit, Permanent Control, etc.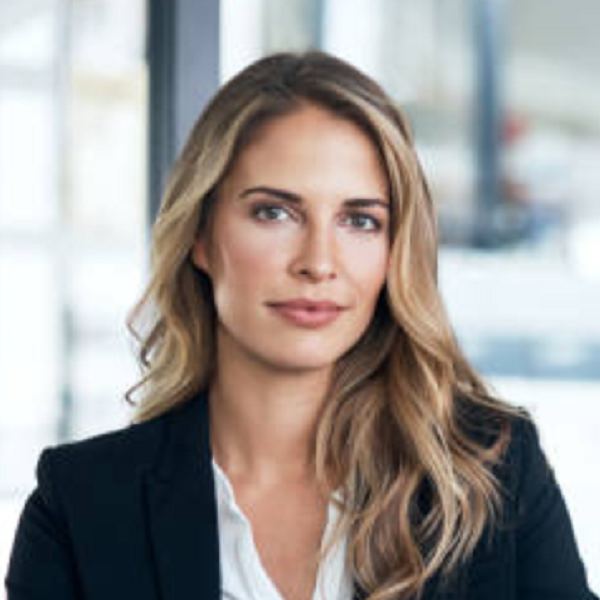 COMPLIANCE
Ludivine
Financial Security, AML, KYC, EMBARGO, TRACFIN, GDPR, BCBS 239...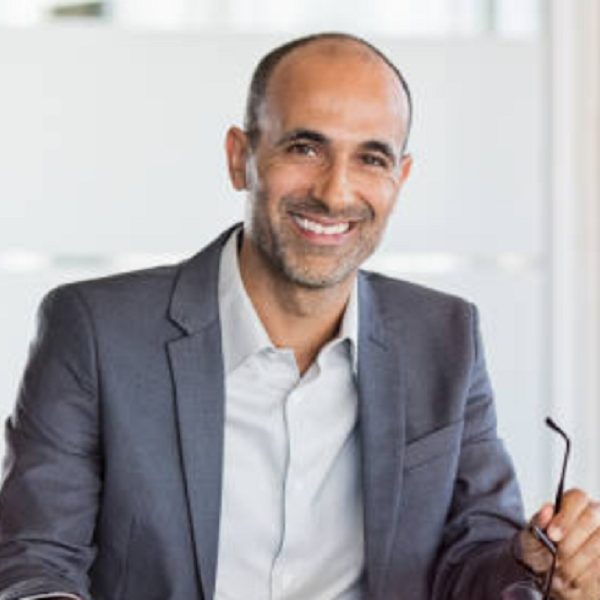 AS TO
Malik
VaR, Pricing and hedging derivatives, Black-Scholes, Local volatility, Stochastic volatility ...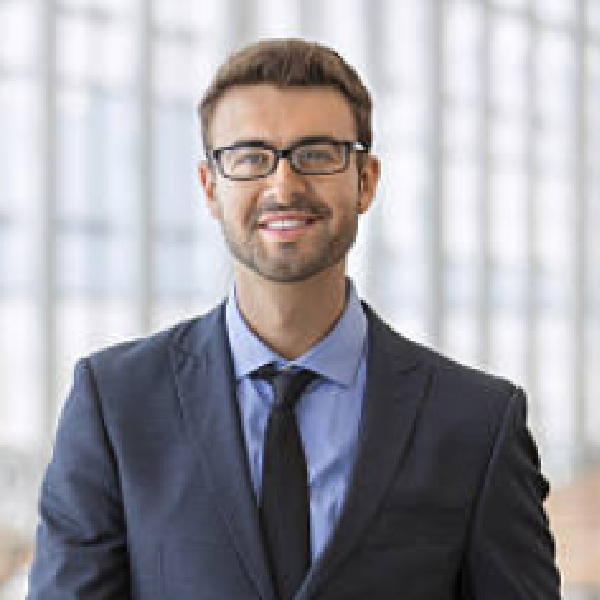 RISK MANAGEMENT
Nicholas
Credit risk, Market risk, Basel II, Basel III, Operational risk, Liquidity, IFRS 9 ...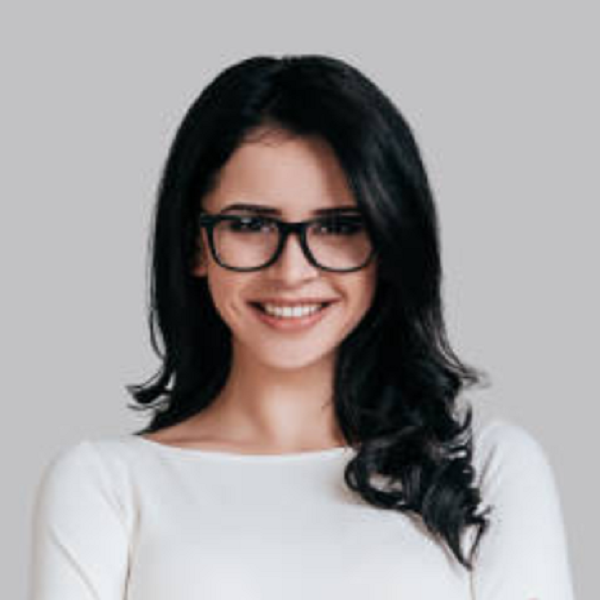 CHANGE MANAGEMENT
Sarah
Impact analysis, Communication plan, User training, Procedures...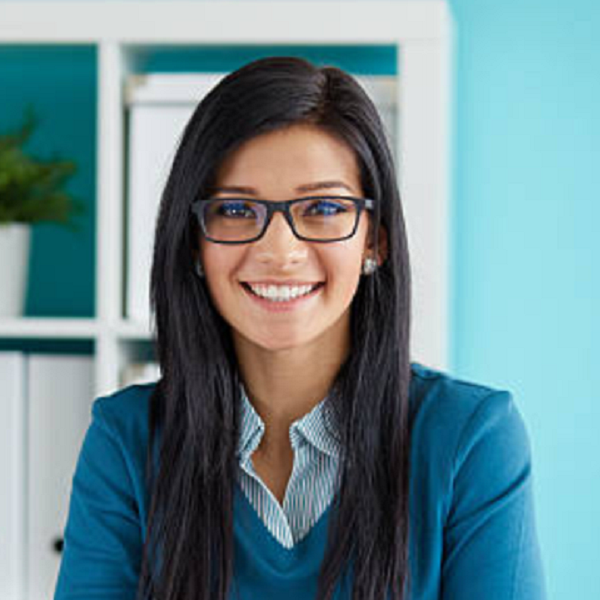 PMO
Maeva
Project Management, Planning, Reporting, KPI, Budget management...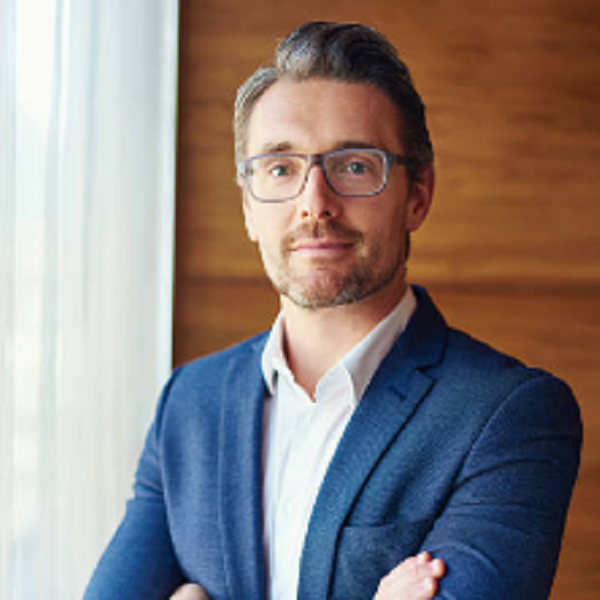 CORPORATE ARCHITECT
Ludovic
Big data, Blockchain, Data Lake, Data Management, SOA, Functional architecture...