SPOTWORK is a sourcing platform for independent consultants from the best Consulting & Audit firms in the market.
Experts in management and information systems, our consultants support the major players in the financial sector in their transformation, risk management and optimization projects process.
We put our experience and know-how at the service of your projects!
Handpicked high-level consultants
Experienced consultants from the best consulting firms (BIG 4 and above)
15 years of average experience
100% Experts recognized in their field
A support and knowledge sharing network
Methodological support
Knowledge sharing
Documentary bases
A complete digital platform to manage your services
Simplified contract management
Monitoring and evaluation of services
Billing and administrative management
project management


Transformation,

 

Project Management, Change Management, PMO, Business Analyst, MOA, MOE...
Operations


Process improvement, Front-office, Middle-office, Back-office, Business Intelligence, Outsourcing & Cost Reduction
Technology


Digital transformation, Architecture, Process Automation (robotics, AI), Data Management, Big data, Security
Finance & Control


Accounting, SAP Implementation, Audit, Internal control, Financial Control
Risk Management & Compliance


Credit risk, Market risk, Liquidity, Basel II, Basel III,
IFRS9, AML, KYC...
Our consultants support the main players in the financial sector
Send us your search by email, telephone or directly via the online platform
Discuss with a business manager to clearly target your needs
Quickly find the best experts
We select for you the best profiles that meet your needs
We organize interviews with the candidates of your choice
We assist you throughout the recruitment process.
Manage your services securely
We take care of setting up the Contract and the NDA with the consultants
To make your life easier, we have also automated invoicing and administrative monitoring of services.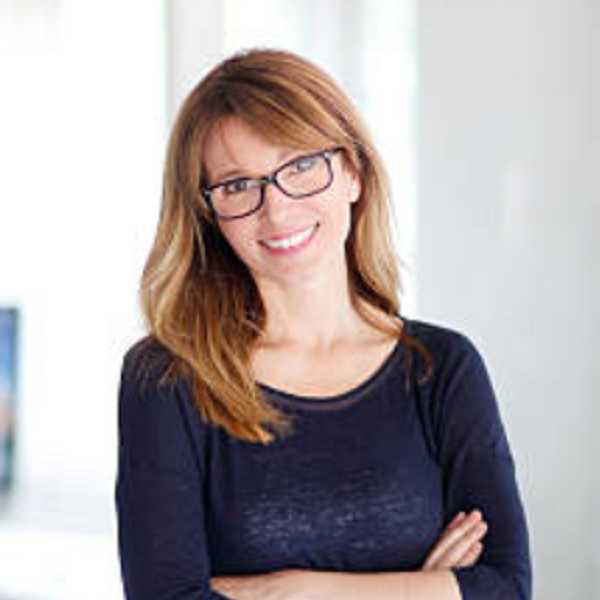 FINANCE
Anabelle
Optimization of accounting closings, Accounting IS overhaul, SAP FI-CO, etc.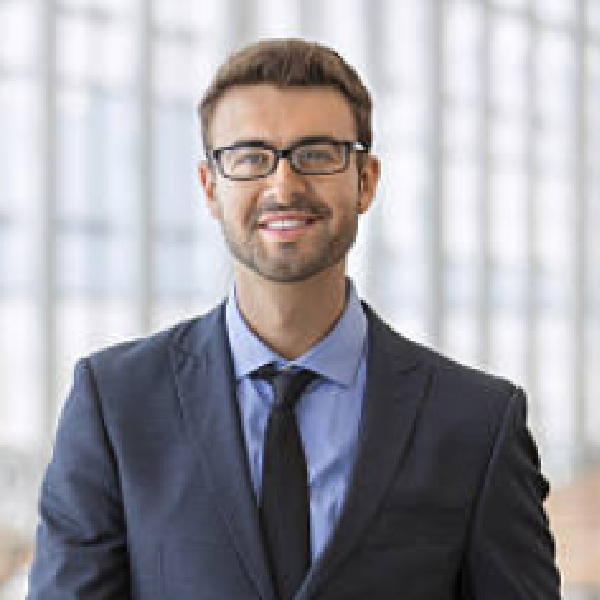 RISK MANAGEMENT
Nicholas
Credit risk, Market risk, Basel II, Basel III, Operational risk, Liquidity, IFRS 9 ...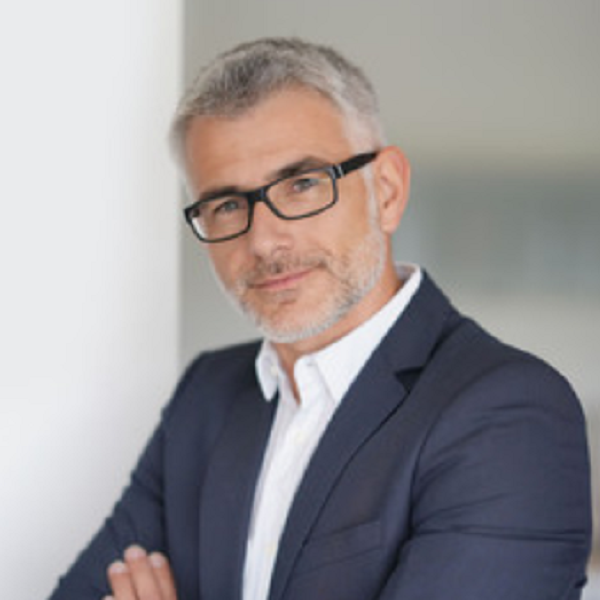 DIGITAL TRANSFORMATION
Laurent
Design Thinking, Agile Coach, Scrum Master, Lean Startup, User Experience ...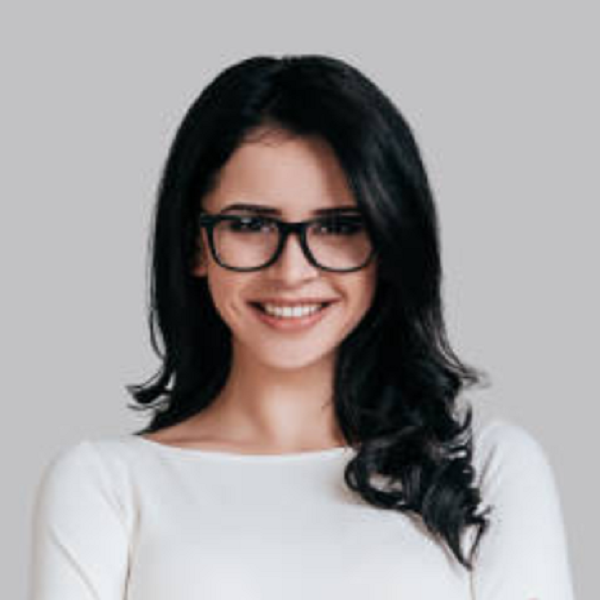 CHANGE MANAGEMENT
Sarah
Impact analysis, Communication plan, User training, Procedures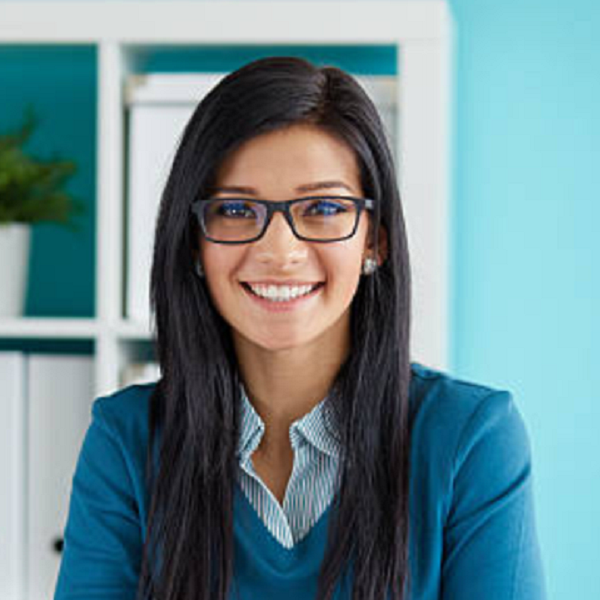 PMO
Maeva
Project Management, Planning, Reporting, KPI, Budget management...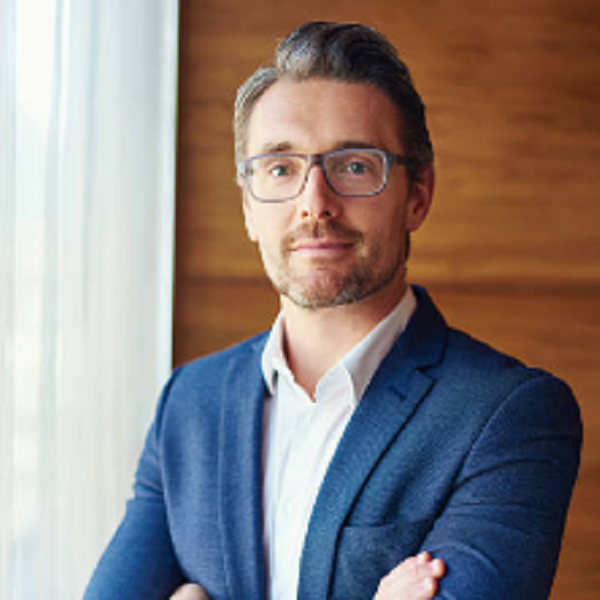 CORPORATE ARCHITECT
Ludovic
Big data, Blockchain, Data Lake, Data Management, Functional architecture ...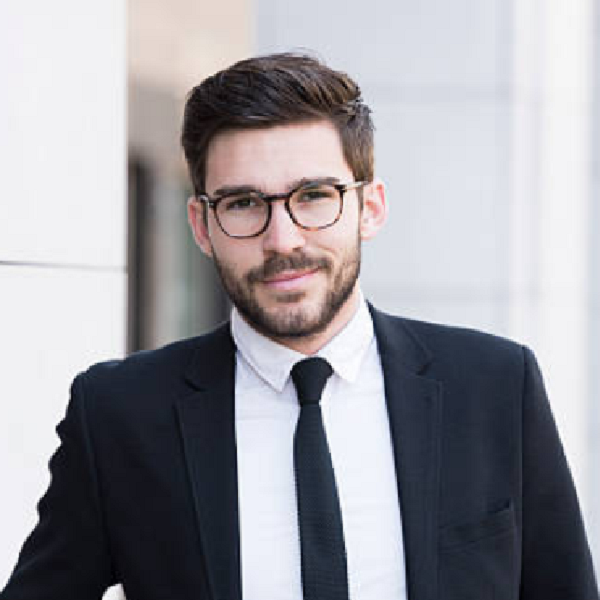 DATA SCIENTIST
Clement
Python, Data science, Machine learning, Technical project management ...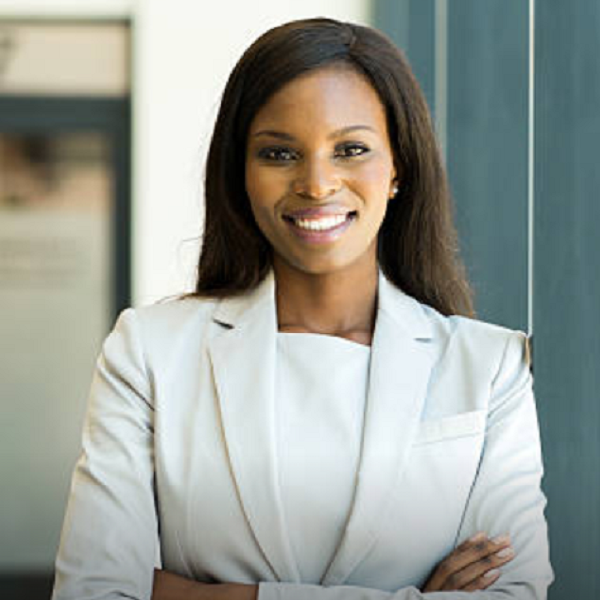 INTERNAL CONTROL
Noémie
Optimization of the Internal Control system, Audit, Permanent Control, etc.